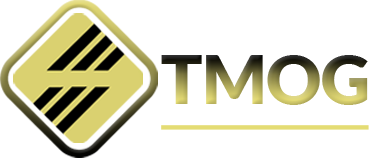 The Gold Standard
TMOG, LLC specializes in training & developing Project Management Professionals (PMP)® and provides project management services for corporations and government entities.
Our past performance includes providing professional development training services for the Department of Defense, Federal Government Agencies as well as Corporations. We have provided this service in the United States, Mexico, England, Germany and Italy.
Since we "do what we teach and we teach what we do," we also provide project management support services for entities. Areas of support include staff augmentation, project set up, and project close out.
Project Management Professionals (PMP)®
Training Workshop [01]
Our training facilitators will lead you through hands-on workshops where you will learn the structured way of planning and executing projects as well review emerging and leading best practices.
A differentiator against the competition.
Gives you confidence that you have "passed through the chairs."
Gives you tools to draw upon when needed.
Establishes you as a continuous learner. Employers are always looking for people who never want to stop learning.
Will enable you to make more money. Often, earning this certification can quickly lead to compensation increases of 20% and more.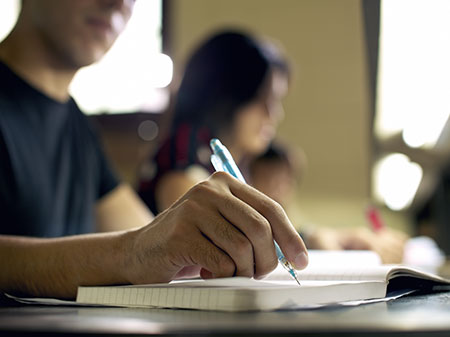 What is Project Management?
More specifically, what is a project? It's a temporary group activity designed to produce a unique product, service or result.
A project is temporary in that it has a defined beginning and end in time, and therefore defined scope and resources.
And a project is unique in that it is not a routine operation, but a specific set of operations designed to accomplish a singular goal. So a project team often includes people who don't usually work together – sometimes from different organizations and across multiple geographies.
The development of software for an improved business process, the construction of a building or bridge, the relief effort after a natural disaster, the expansion of sales into a new geographic market, implementing a new compliance regulation — all are projects.
And all must be expertly managed to deliver the on-time, on-budget results, learning and integration that organizations need.
TMOG, LLC.
4968 Euclid Road, Suite D
Virginia Beach, VA 23462
Ready to Become PMP® Certified?